TURNER RICHARDS AT THE CLA GAMEFAIR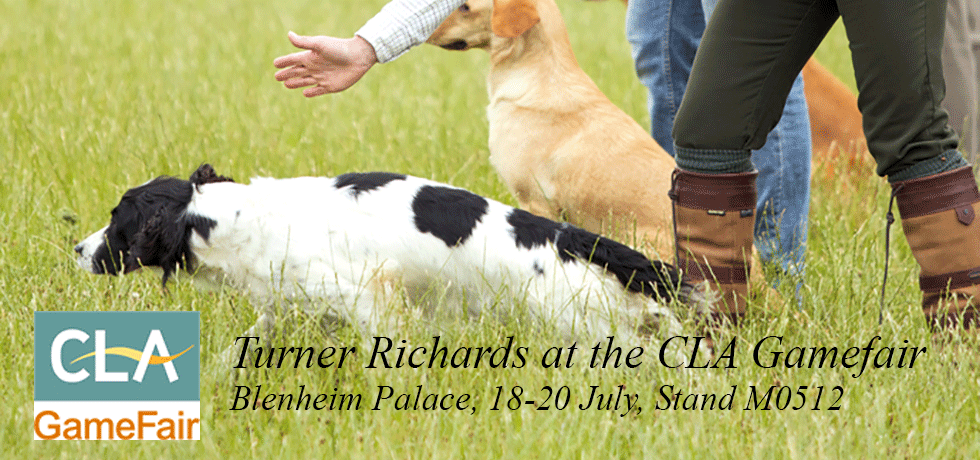 Turner Richards will be exhibiting at the CLA Game Fair on the 18th - 20th July 2014, at Blenheim Palace, Woodstock, Oxfordshire.
As well as Turner Richards, sister companies W.Thacker & Sons, Gamebird, and Attleborough Accessories will also be exhibiting along side.
The CLA Game Fair began when two game-rearing specialists got together and came up with a social event to bring the shooting and landowning interests of the British countryside together.
Offering a prestigious platform for country sports and activities within the countryside, the CLA Game Fair attracts the highest quality exhibitors on the show circuit.
The Gundog area has been recognised as the premier summer gundog event for a long time.
The CLA Game Fair is being held at Blenheim Palace, Woodstock, Oxfordshire. It is home to the 11th Duke and Duchess of Marlborough and birthplace of Sir Winston Churchill.
DAVID MACK
Editor